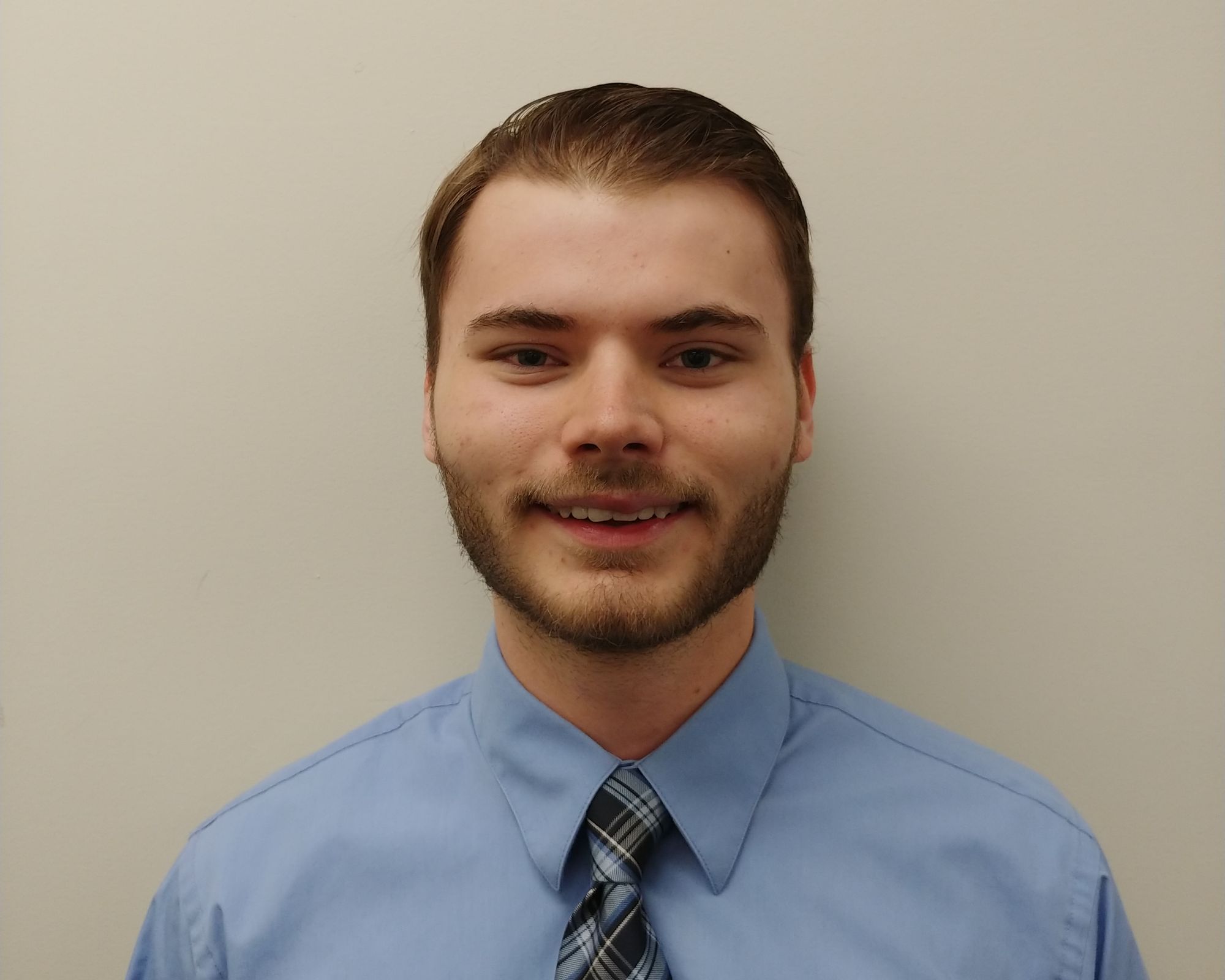 Dylan attended West Chester University, where he graduated in 2019 with a Bachelor's Degree in Accounting. He started at Smoker & Company as a tax season intern, and then was offered a position
as a full-time accountant. He enjoys learning more about taxes and the accounting field so he can help save money for clients and assist them in as many ways as possible. As a Junior Accountant, he enjoys
the challenges and the opportunities that Smoker & Company presents to him.
Dylan grew up in Lebanon County and has been a resident of Pennsylvania for his entire life. Outside of work, you can find Dylan spending time with friends and family, staying active, enjoying the
outdoors, and supporting Philadelphia based sports teams.