John Curtin
CPA/Sr. Accountant/Quality Assurance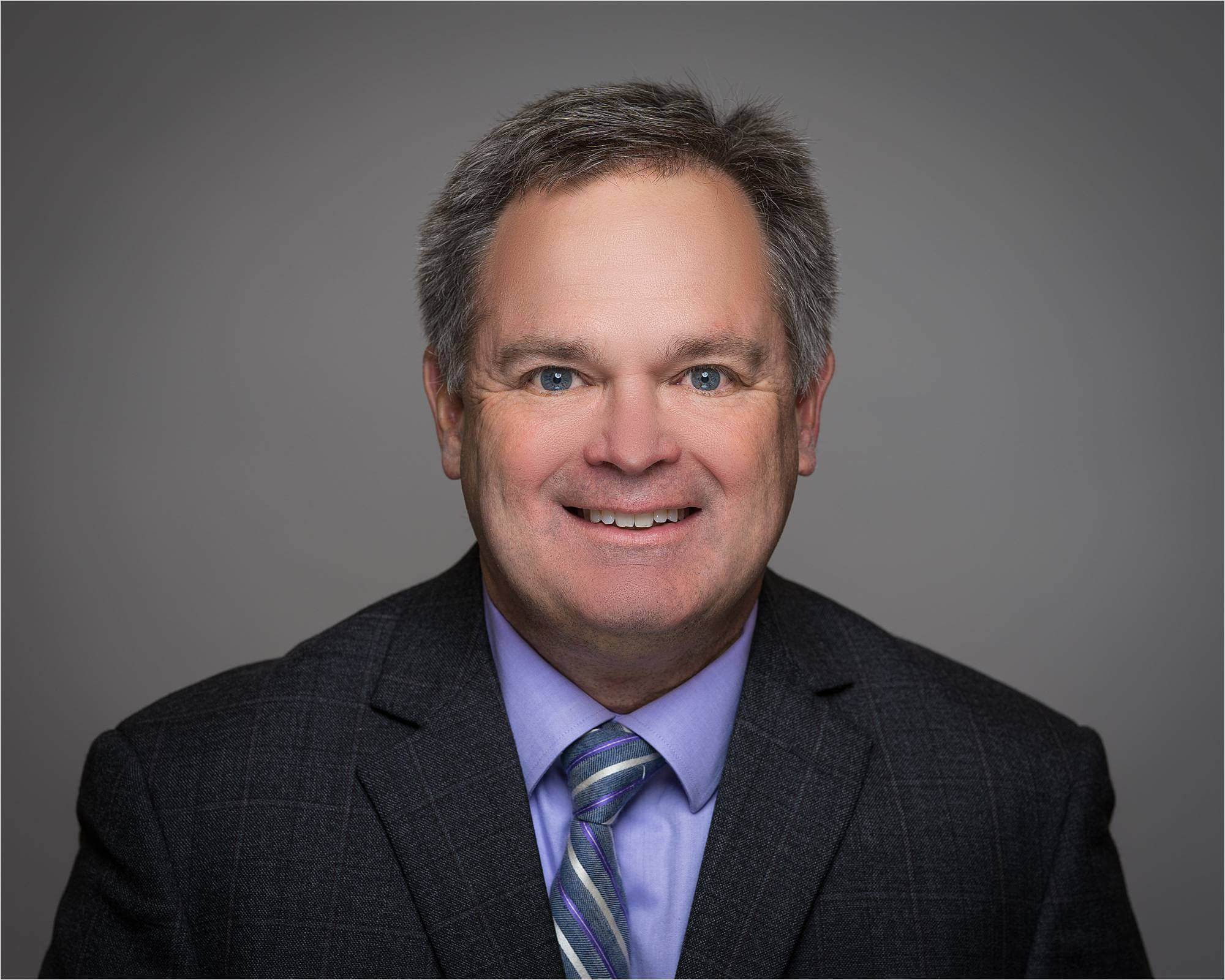 John graduated from Elizabethtown College with a BS in Accounting and is CPA certified. He is also a member of the AICPA and PICPA. John is a Senior Accountant at Smoker & Company and also takes on the role of Quality Assurance. He has a developed background in individual taxation, financial reporting and management advisory services for individuals and small business owners.
He loves assisting clients with their financial affairs and business decisions while helping them develop and implement strategies that will add value to their finances and preserve their wealth. John also enjoys sharing ideas and options regarding client service matters with fellow team members.
John resides in Lancaster Township with his wife, Julie. When he's not at the office, you can find him spending time with friends and family, playing sports and exercising, and catching up on the latest movies. The next time you see John, be sure to ask him about his latest bucket list accomplishment- a tandem skydive.