Kathy Pickell
Payroll Associate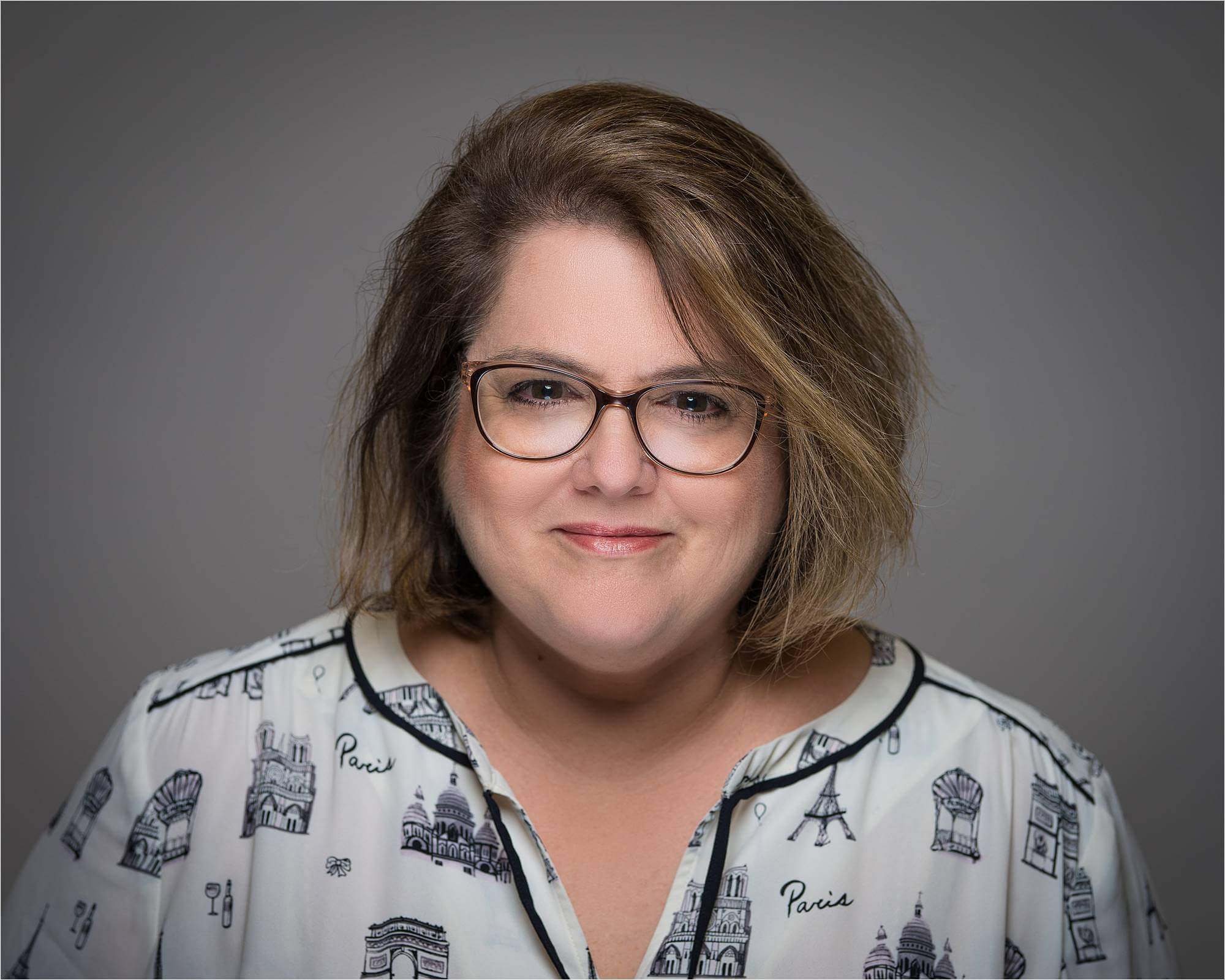 Kathy is a highly motivated Payroll Associate with 20+ years of bookkeeping and payroll experience. She graduated from Consolidated School of Business with an Associate's Degree in Computerized Accounting.
Kathy has been a member of the Smoker & Company team for the last 3 years. She loves the opportunities the company provides her with that help her to learn and grow in knowledge on many different areas of accounting and how to help small business companies.
When she is not at Smoker & Company, you can find Kathy spending time with her husband and 3 children, as well as other friends and family.