Schedule Your 2nd Opinion
FREE Second Opinion offer, available to business owners, to review your last three years of filed tax returns. Our experienced team will look for ways to lower your tax liability, look for missed deductions and check for accuracy. We have found savings in 6/10 returns we have reviewed.
Fill out the form belkow and we'll contact you to schedule a time to talk!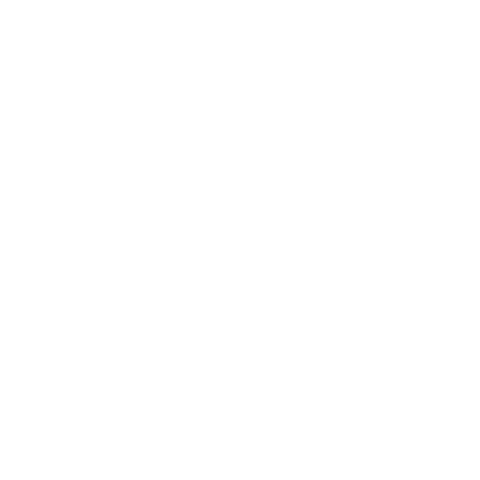 Trust Worthy
Smoker & Company LLC was founded to help clients take control of their tax liabilities and enjoy peace of mind knowing their returns are done right. 
Experienced
You deserve to have your business tax returns reviewed by accountants with the experience to get you the best returns and low your tax bills.
Professional
At Smoker & Company LLC we pride ourselves on offering you the level of professional services you deserve and can trust.