Classes & Seminars
Upcoming workshops and classes
December 2019 QuickBooks Training Classes
Who Should Attend:
These hands-on classes are designed for all who want to learn or further their knowledge with the current version of QuickBooks.
Basic computer skills are required.
Cost: 
All three classes = $195 per person / Individual classes @$75 per person
SEATING IS LIMITED – REGISTER EARLY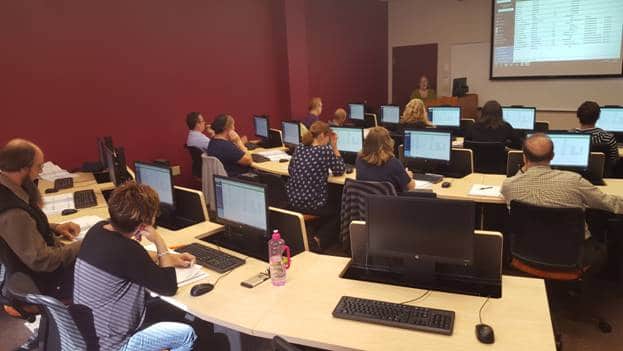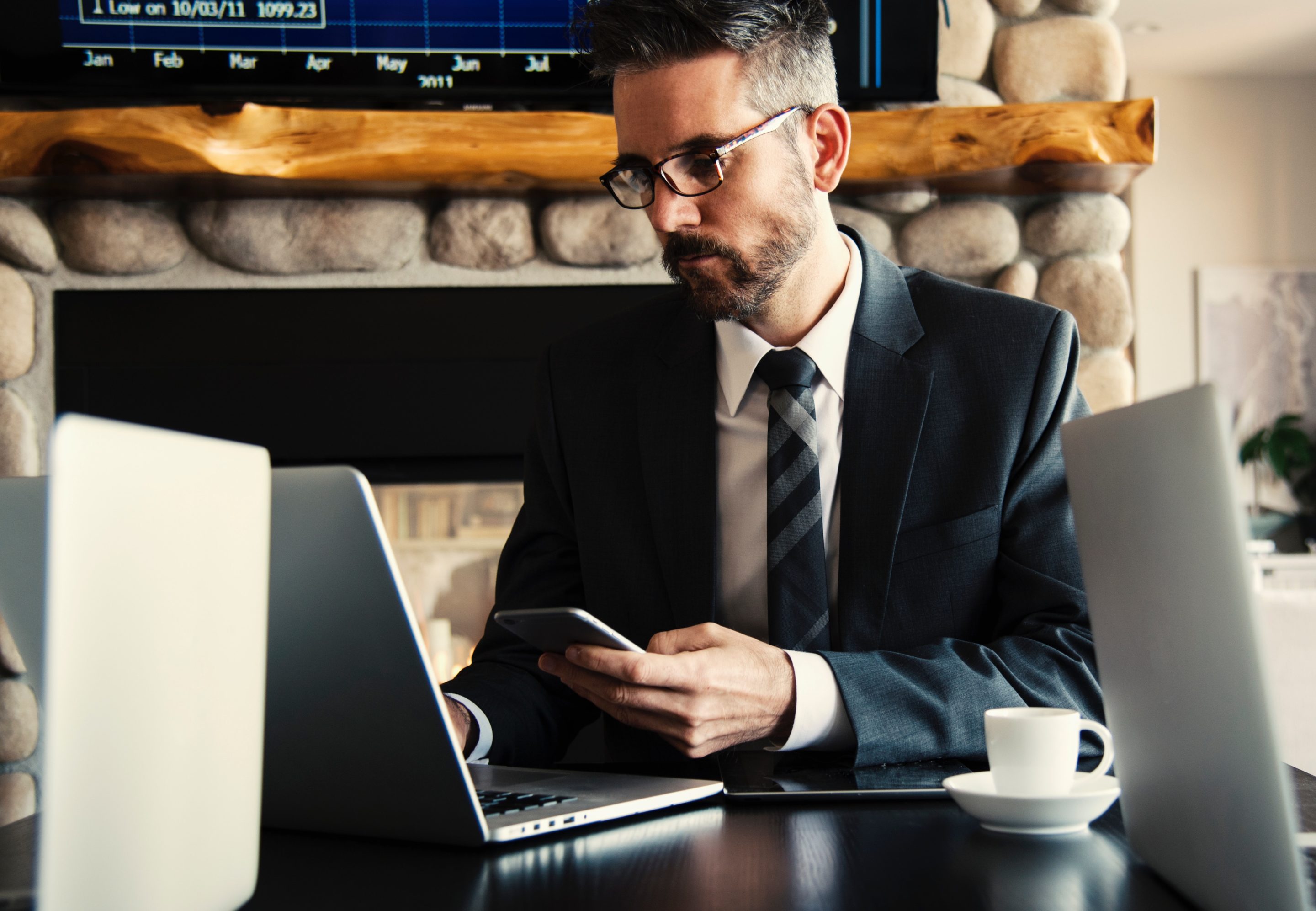 Central Penn College
Classes will be held at the Central Penn College – all classes start at 9:15am and end at 12:30pm
Address
1905 Old Philadelphia Pike, Lancaster PA 17602
Class Dates
Wednesday December 4, 2019 – Beginner Class
Wednesday December 11, 2019 – Intermediate Class
Wednesday December 18, 2019 – Advanced Class
All three classes = $195 per person / Individual classes @$75 per person
To register, please print and complete the form above and return to davidf@smokercpa.com
For questions, call (717) 656-7544.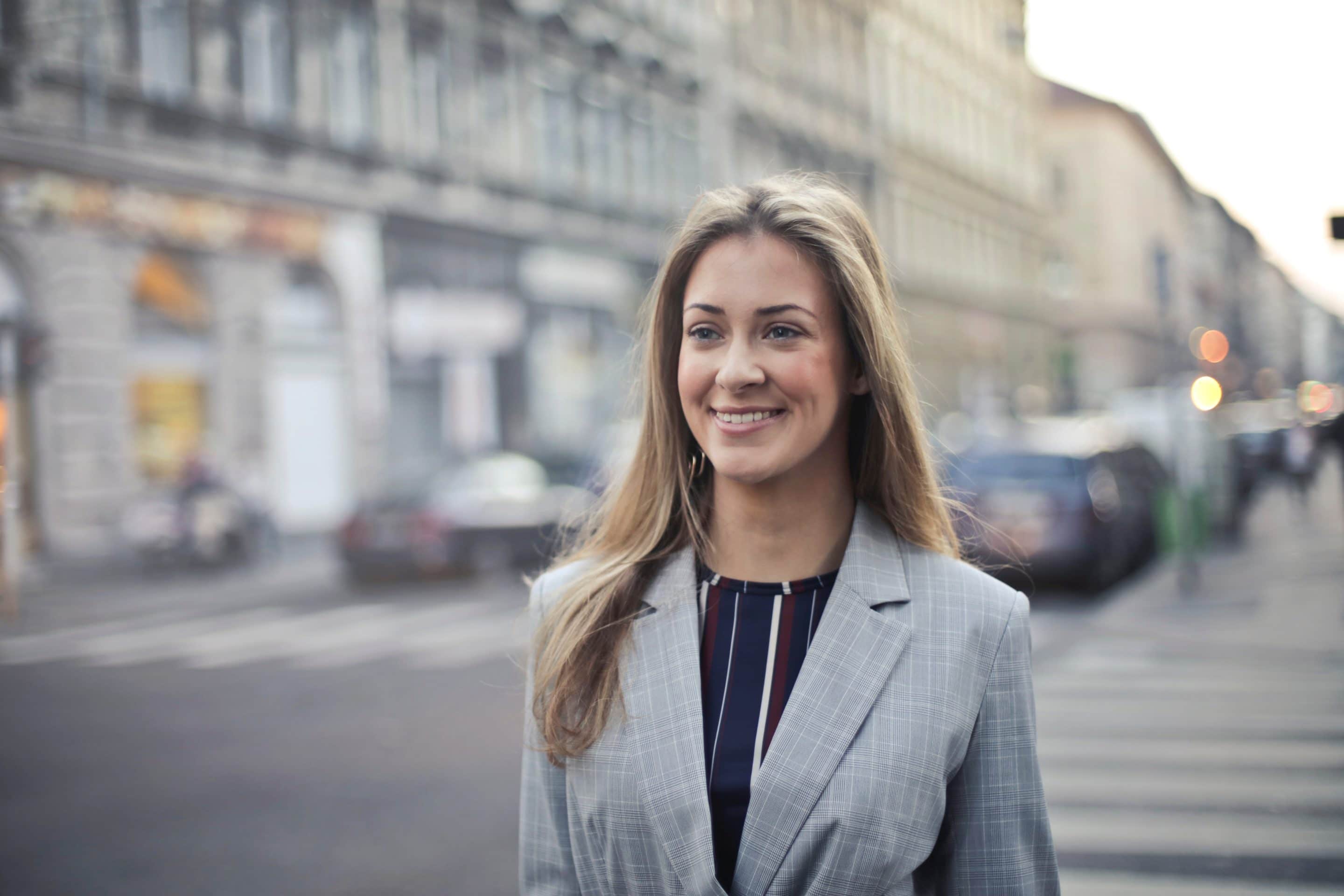 Retirement Seminar-A Retirement Plan Could Be BIG for Your Business
Please join us for a special presentation by Matt Leeper, Retirement Counselor with American Funds. He will present and explain SEP, SIMPLE IRA and 401k plans. Did you know that Employer-sponsored Retirement plans may have potential tax savings for your business and can help you retain valued employees? 
Address
Bird-In-Hand Family Restaurant
2760 Old Philadelphia Pike, Bird-In-Hand, PA 17505
Seminar Date
Wednesday, November 13, 7:00 am, FREE
Please RSVP by November 11th. Call us today to reserve your seat at (717) 656-7544 or Register online at www.smokerwealth.com.