Our Locations
We have five local accounting offices located in Lancaster and Berks counties for your convenience. Find the one nearest to you to suit your needs.
Smoker & Company LLC is an experienced CPA firm that offers Tax Preparation, Accounting, & Business Consulting Services headquartered in Leola, Pennsylvania. Our company has five offices located throughout Lancaster and Berks counties which provides year-round services to both businesses and individuals.
Each of our locations provides a unique and comfortable environment for clients to meet with their accounting team. Our staff is knowledgeable in accounting, tax, and business consulting services and are available to answer any questions you may have.
To learn more about our locations or the services we offer, please contact us today. We would be happy to provide you with a free consultation. Thank you for considering Smoker & Company LLC!
General Mail
PO Box 218, 49 E. Main Street
Leola, PA 17540
717-656-7544
Fax 717-656-4704
Family of Companies
Do you need a service other than Tax and Accounting? We may have you covered. Smoker and Company LLC offers a full suite of services like Law, Business Brokerage, Business Consulting, Wealth Management, Debt Collections and Property Management.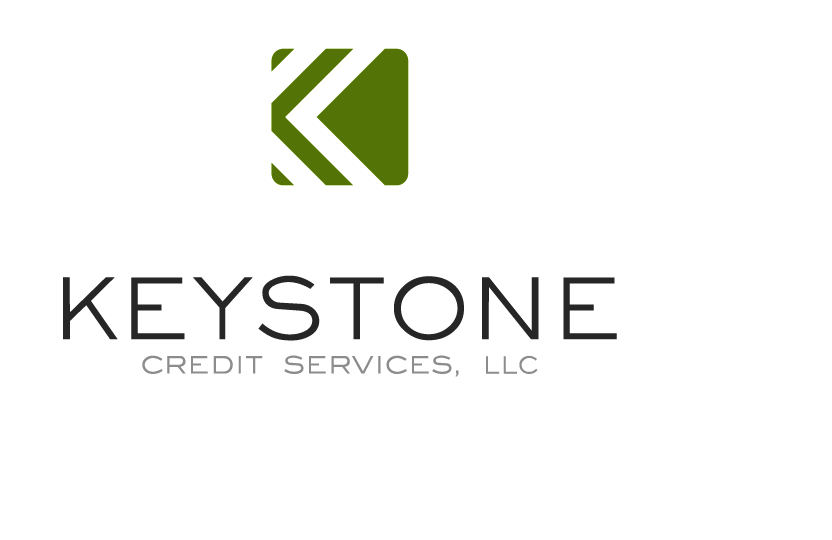 Commercial and Consumer Collection Services
No upfront or hidden fees
Debt collection, done differently
664 Furnace Hills Pike 
Lititz, PA 17543
1-888-390-4861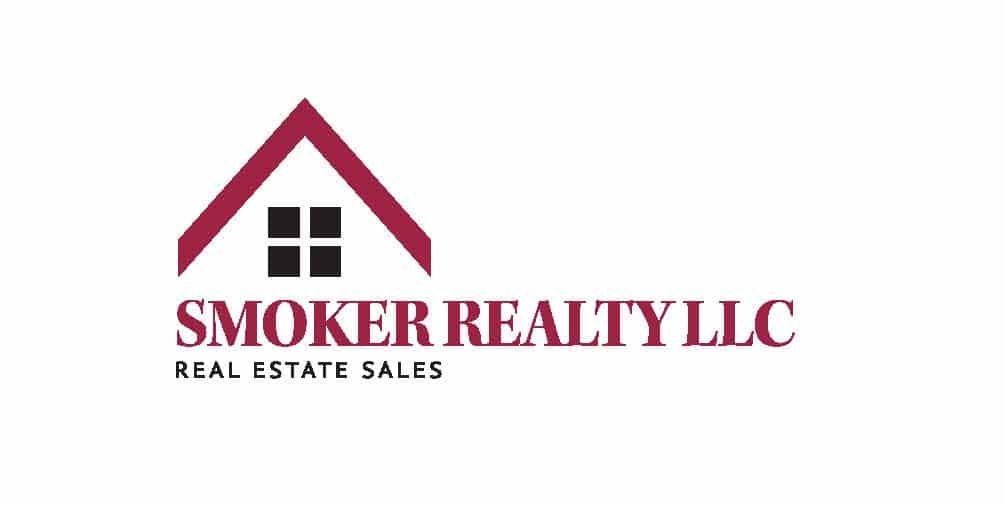 Full-Service Real Estate company helping Buyers, Sellers, and Investors with all of their Real Estate needs.
49 East Main Street 
Leola, PA 17540
717-989-2921

Full-Service Property Management Services, including annual property inspections, full-services rental advertising and timely rental collection.
49 East Main Street 
Leola, PA 17540
717-989-2921

Business Law & Business Entity Formation; Estate Planning, including Wills, Power of Attorney and Living Wills; Estate Administration Services, Tax Planning, Real Estate Services & 1031 Like-Kind Exchanges.
121 East Main St.
New Holland, PA 17557
717-656-6717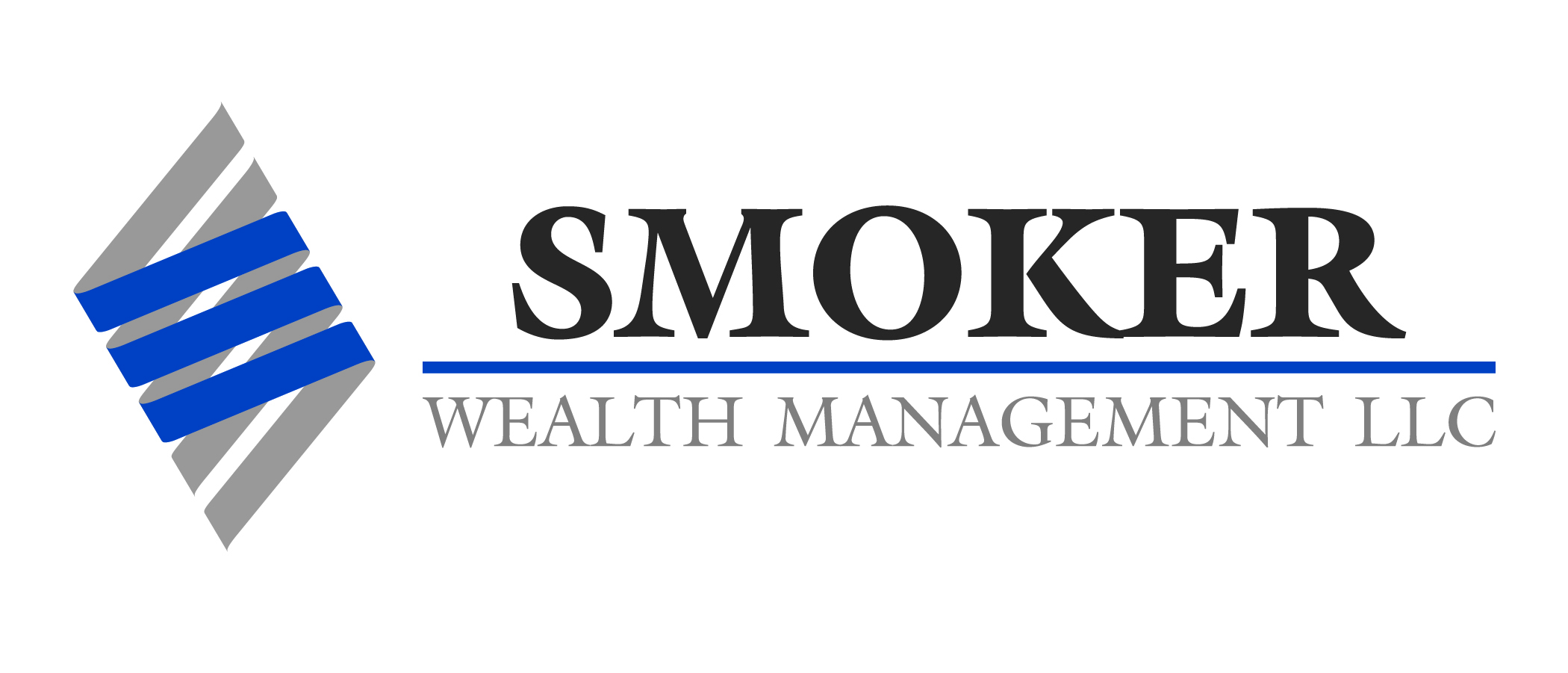 An independent financial advisory firm committed to investment education and financial planning. Allow us to help you to make informed investment decisions.
49 East Main Street 
Leola, PA 17540
717-656-7544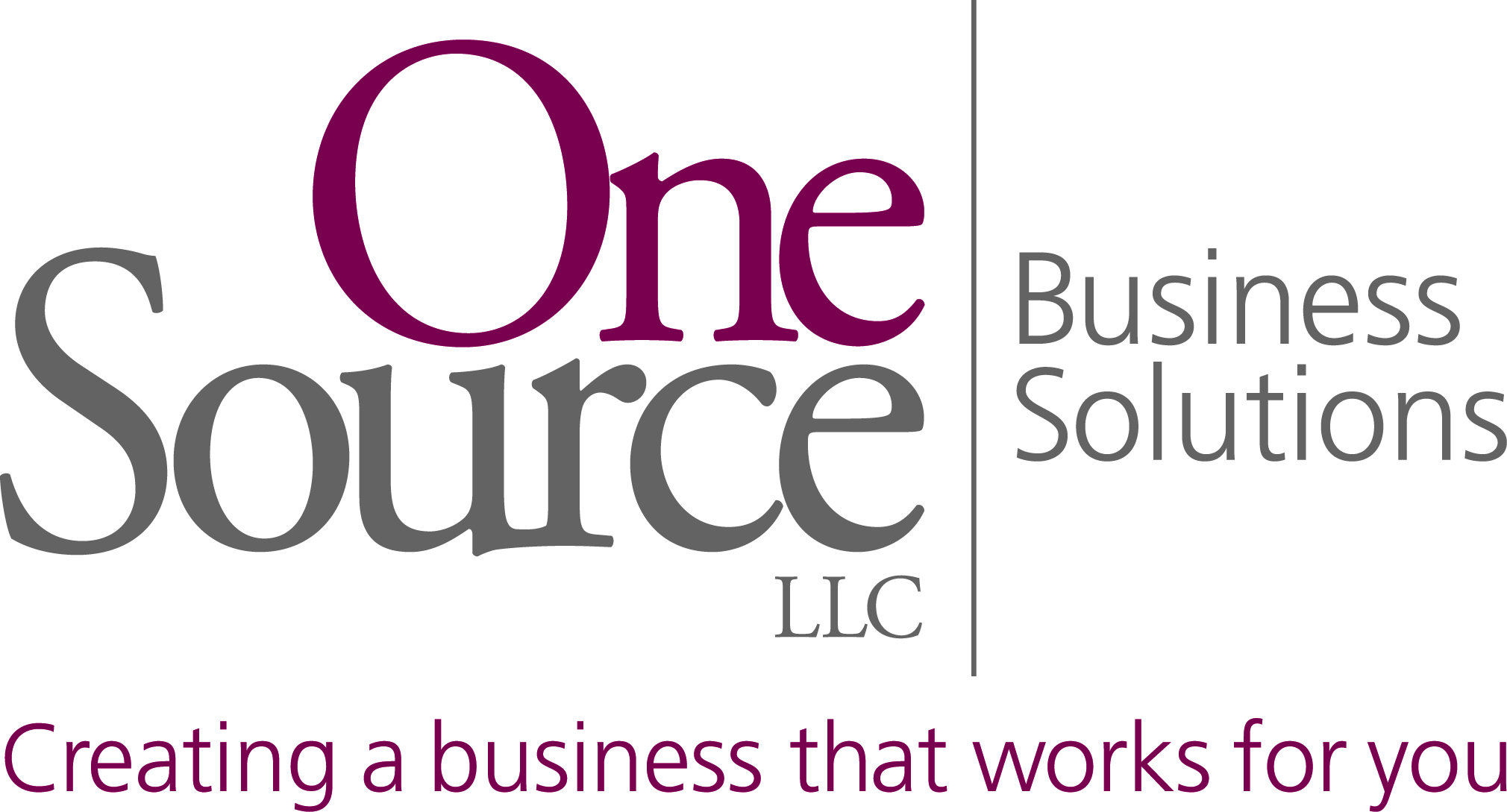 Business Coaching & Consulting to help you grow your business! Business Brokerage Services & Succession Planning!
220 N. Duke Street 
Lancaster, PA 17602
717-824-4291
*49 E. Main Street, Leola, PA Securities offered through Cetera Specialists LLC, member FINRA/SIPC. Advisory services offered through Cetera Investment Advisors LLC. Cetera is under separate ownership from any other entity.