Family Of Companies
Find a location closest to you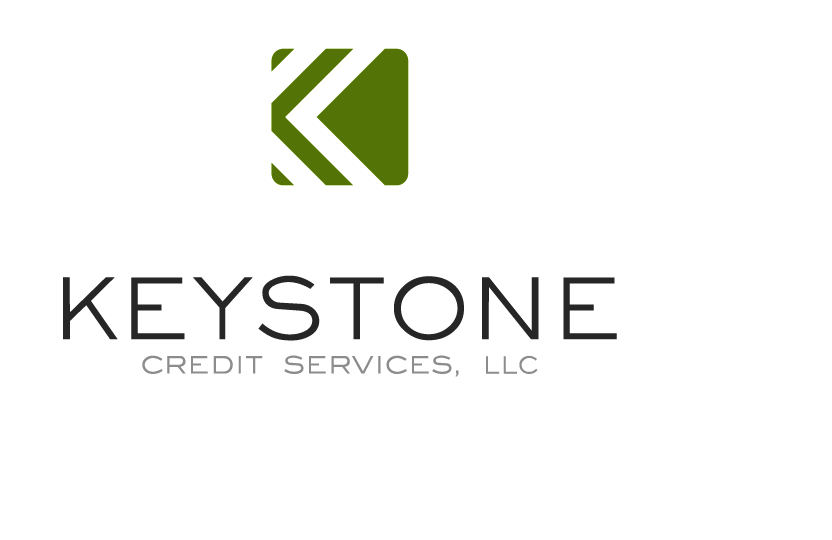 Commercial and Consumer Collection Services
No upfront or hidden fees
Debt collection, done differently
664 Furnace Hills Pike 
Lititz, PA 17543
1-888-390-4861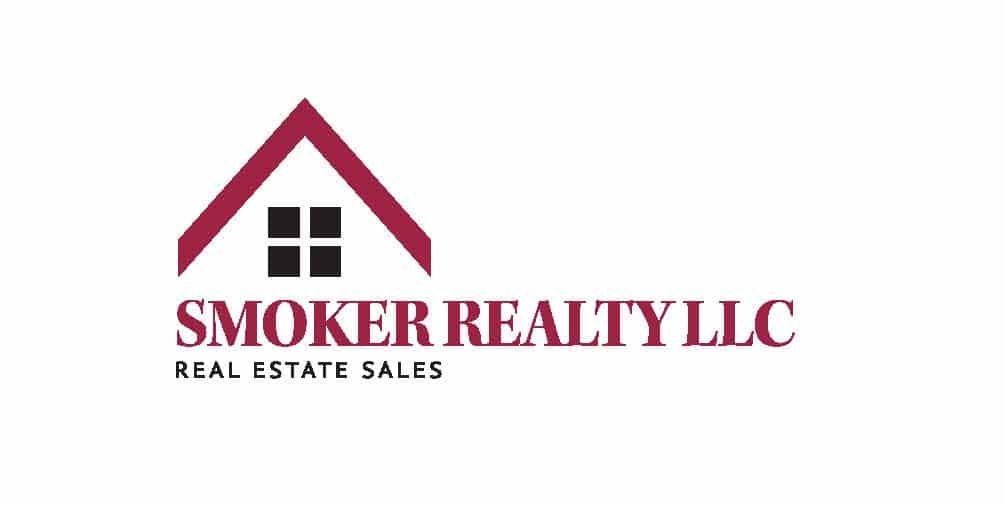 Full-Service Real Estate company helping Buyers, Sellers, and Investors with all of their Real Estate needs.
49 East Main Street 
Leola, PA 17540
717-989-2921

Full-Service Property Management Services, including annual property inspections, full-services rental advertising and timely rental collection.
49 East Main Street 
Leola, PA 17540
717-989-2921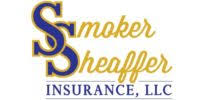 Business, Home & Auto Insurance Services. With more than 30 different well-rated carriers, we can provide you the best options.
3506 Perkiomen Avenue
Reading, PA 19606
610-779-0811
Fax 610-779-8718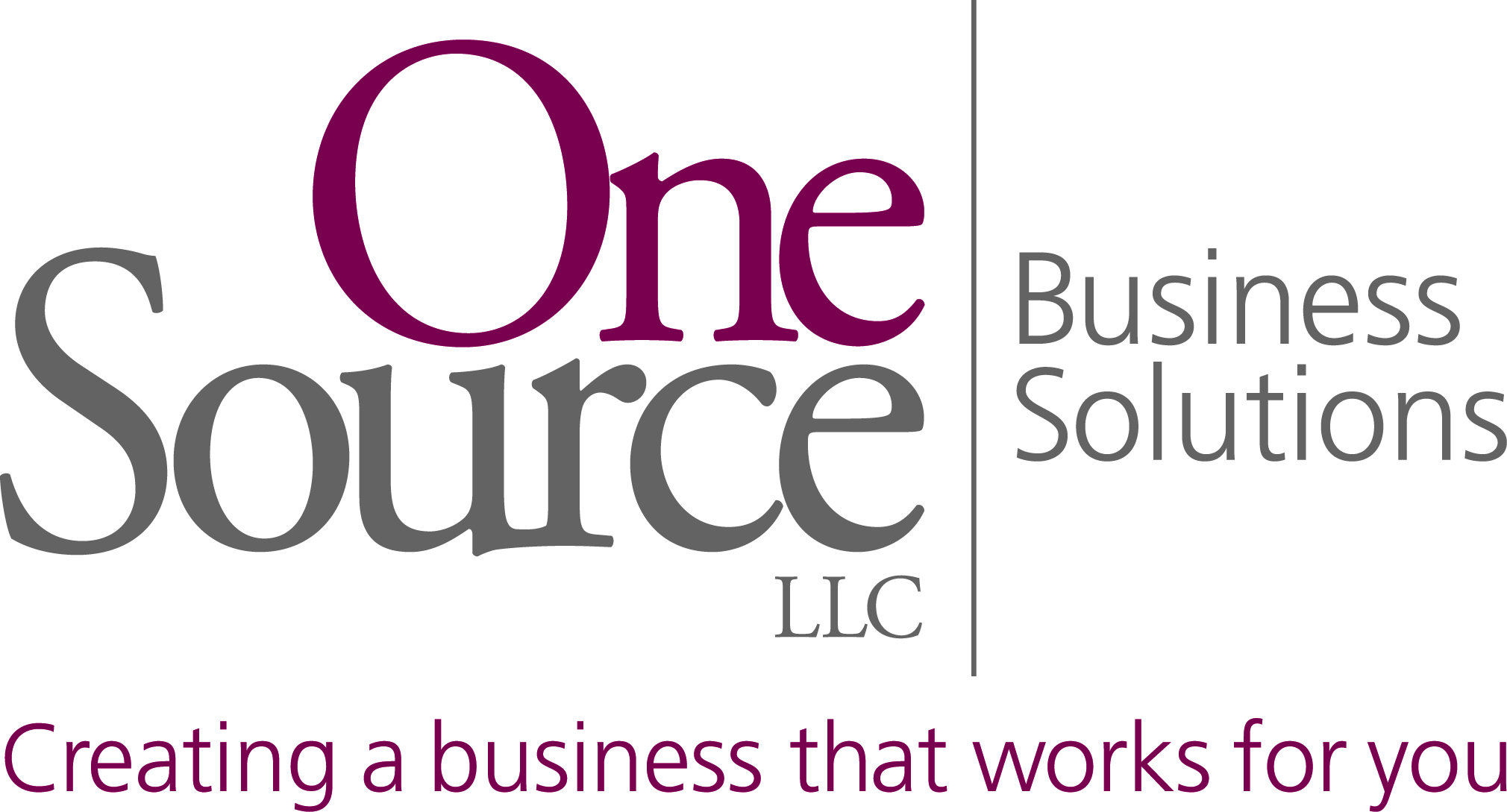 Business Coaching & Consulting to help you grow your business! Business Brokerage Services & Succession Planning!
220 N. Duke Street 
Lancaster, PA 17602
717-824-4291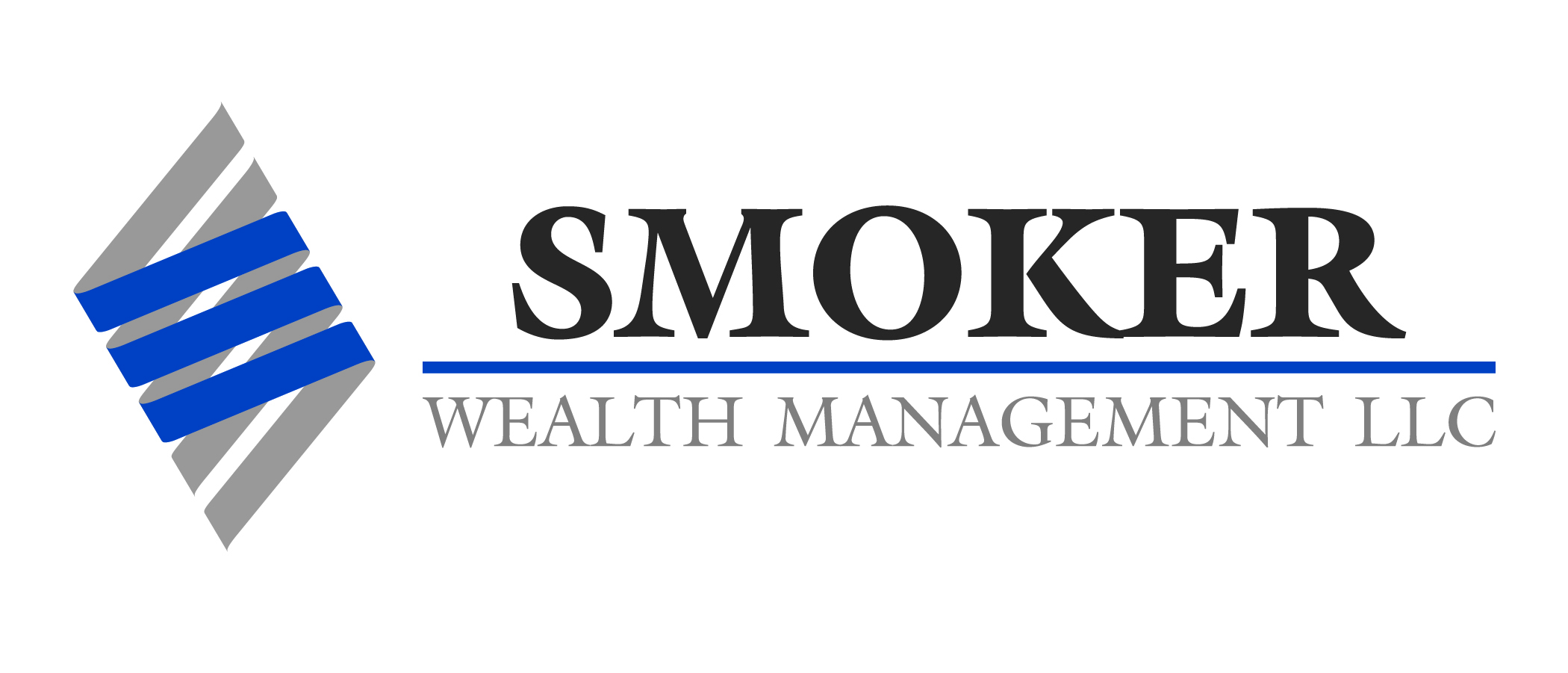 An independent financial advisory firm committed to investment education and financial planning. Allow us to help you to make informed investment decisions.
49 East Main Street 
Leola, PA 17540
717-656-7544

Business Law & Business Entity Formation; Estate Planning, including Wills, Power of Attorney and Living Wills; Estate Administration Services, Tax Planning, Real Estate Services & 1031 Like-Kind Exchanges.
121 East Main St.
New Holland, PA 17557
717-656-6717
*49 E. Main Street, Leola, PA Securities offered through Cetera Specialists LLC, member FINRA/SIPC. Advisory services offered through Cetera Investment Advisors LLC. Cetera is under separate ownership from any other entity.
Lititz, PA
662 Furnace Hills Pike
Lititz, PA 17543
717-626-3434
Mt. Penn, PA
3506 Perkiomen Avenue
Reading, PA 19606
610-779-0811
Fax 610-779-8718
Manheim, PA
24 S. Main Street
Manheim, PA 17545
717-665-5979
Fax 717-665-1961
Ephrata, PA
431 W. Main Street
Ephrata, PA 17522
717-721-3299
Fax 717-721-3564
Leola, PA
49 E. Main Street
Leola, PA 17540
717-656-7544
Fax 717-656-4704
General Mail
PO Box 218, 49 E. Main Street
Leola, PA 17540
717-656-7544
Fax 717-656-4704