Our Story
Learn why others are choosing to work with Smoker & Company LLC
Helping business owners succeed
At Smoker & Company LLC, our mission is to meet the total accounting, tax, and business development needs of our clients in order to enhance the value of the businesses and individuals we are privileged to serve.

We strive to create and maintain the highest standards of quality in our profession while consistently going above and beyond for all of our clients.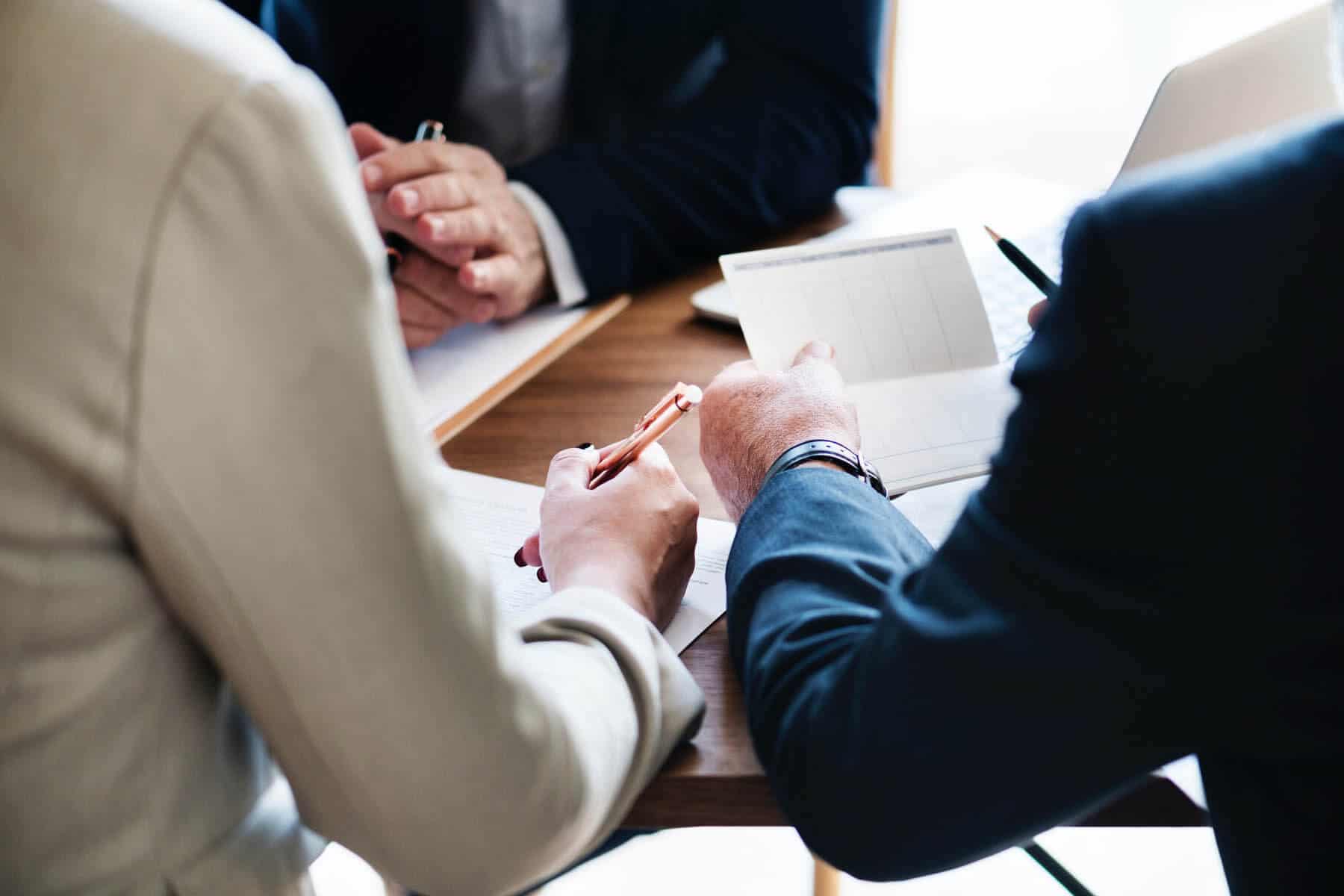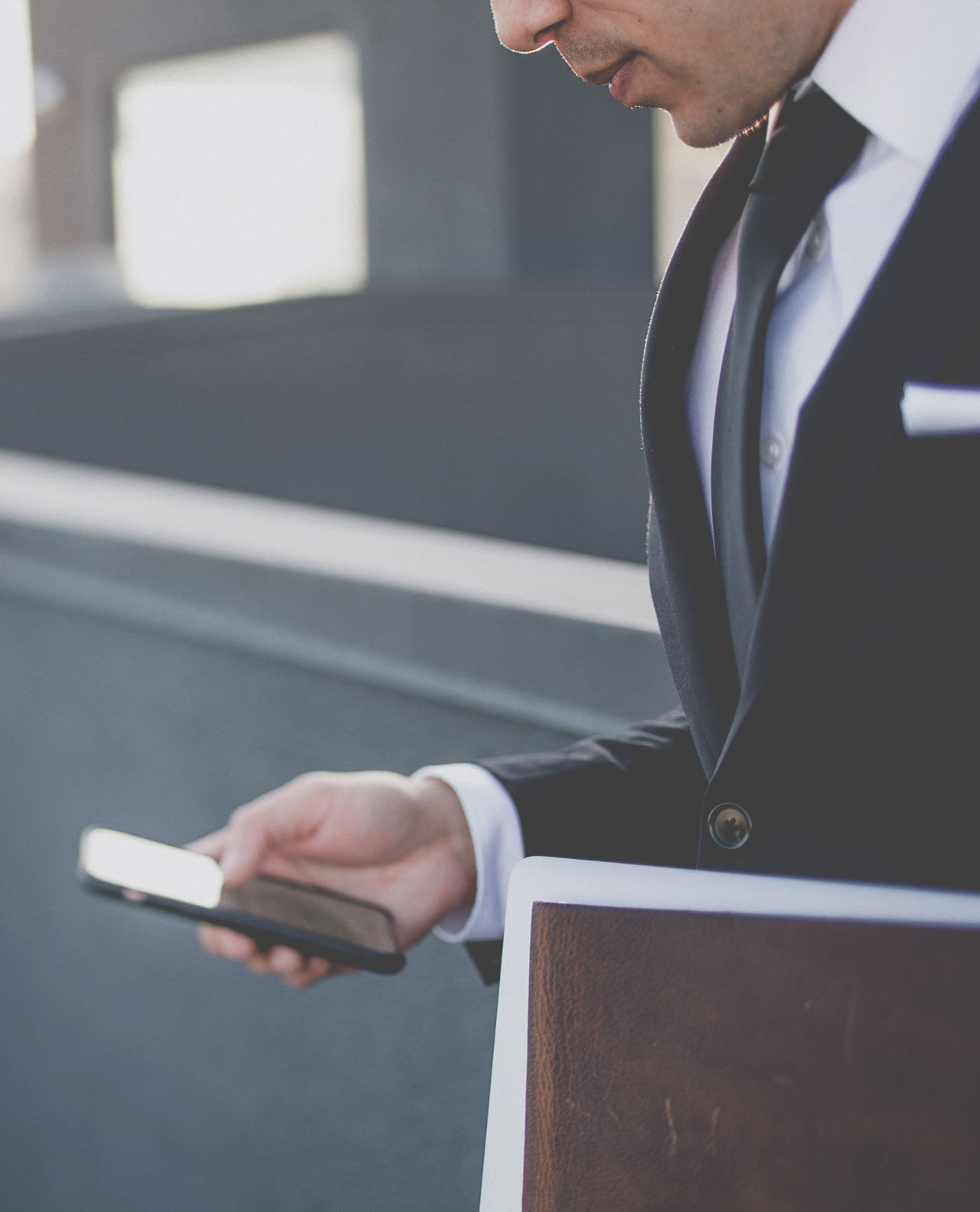 Prioritized Customer Care
Bottom line, our customers are our number one priority. We understand that our clients come from a variety of industries and backgrounds, some familiar with taxes and accounting, and others who want nothing to do with it. 
Expansive Business Services
From financial planning and accounting to taxes, payroll, and more, we want to be here to serve all of your needs. Our team of experts has experience in all of these areas so you can focus on what's important- running your business. 
Passionate and Caring Experts
At Smoker & Company LLC, not only do our team members love serving our clients, but they have the credentials and experience our clients need to guide them through the world of finances.
Your Goals Come First
Whatever your goals, we want to hear them. We will never undermine your goals, and we will create business plans that allow us to adjust and pivot to meet and exceed them all. 
Honest Communication
We never keep you in the dark on reporting, financial circumstances, or the market. Knowledge is power, and we include our clients in all decision-making through every step of the process. 
Committed to Excellence
We work hard to do more than just provide a service. We strive to meet and exceed our clients' goals while maintaining long-term relationships with the clients we serve.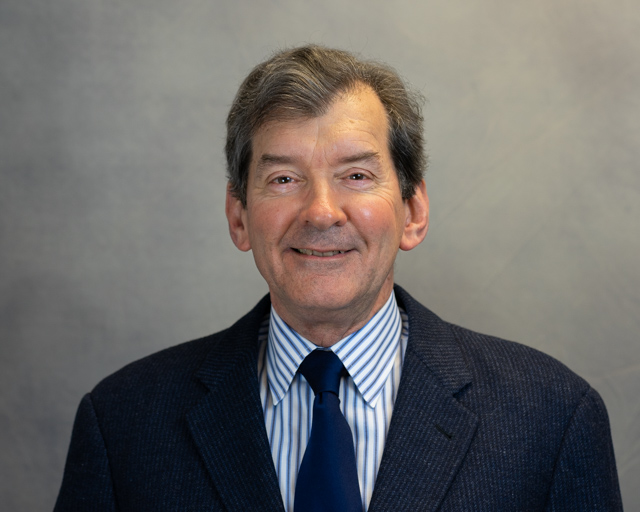 Mike Smoker
CEO – CPA/Attorney/Real Estate Broker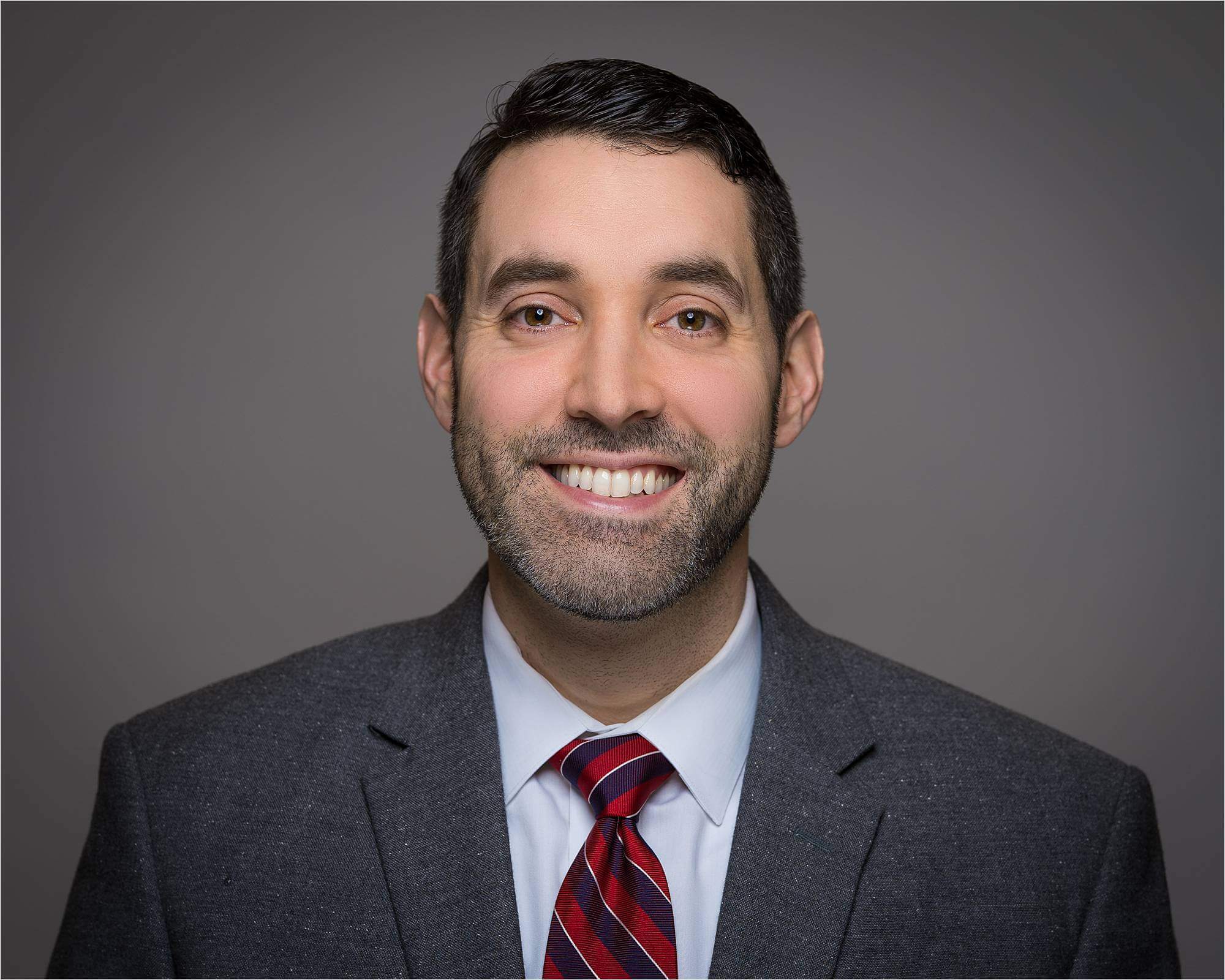 Andrew Smoker
Partner, Wealth Manager/CPA/Real Estate Agent
David Wiener
Partner, CPA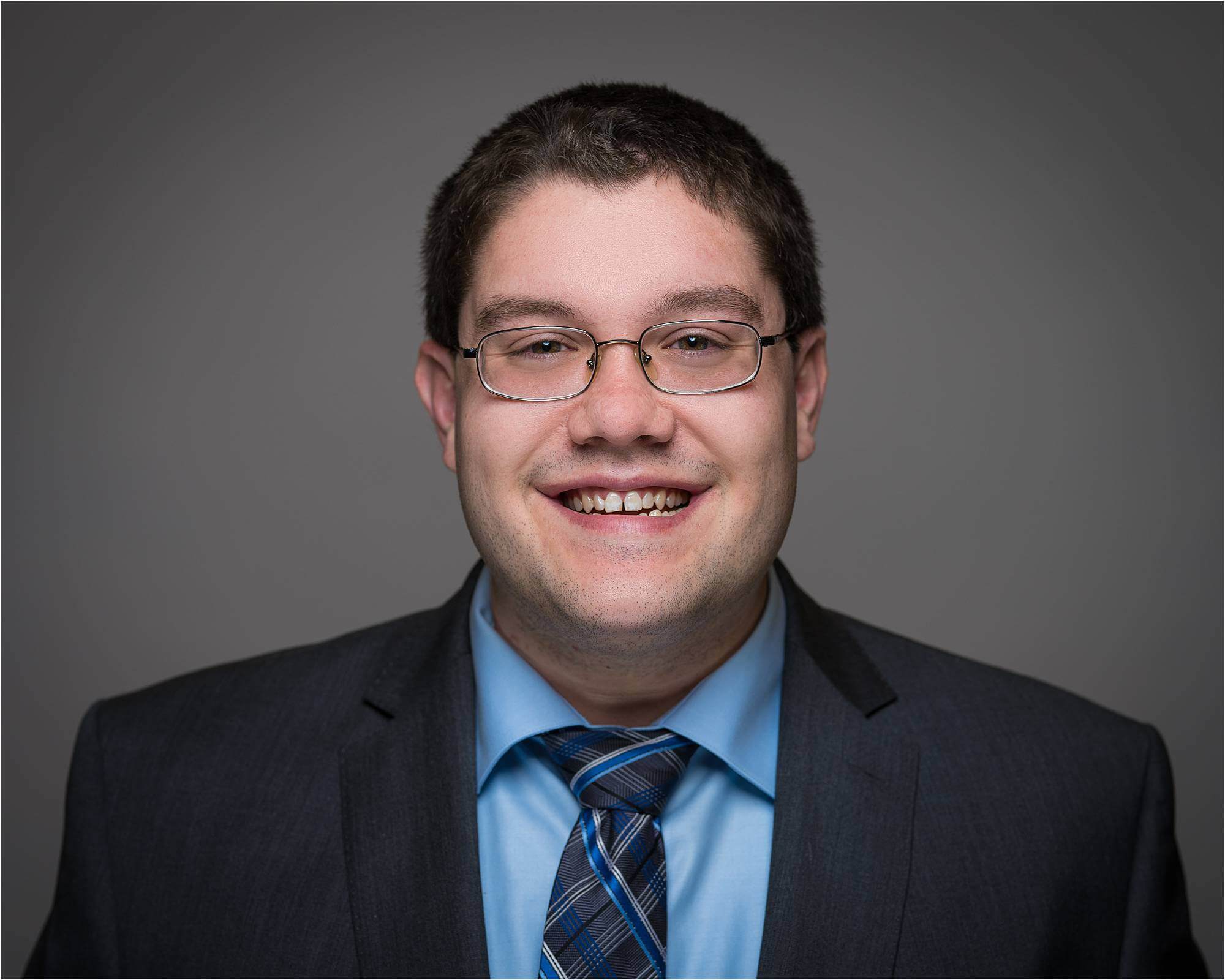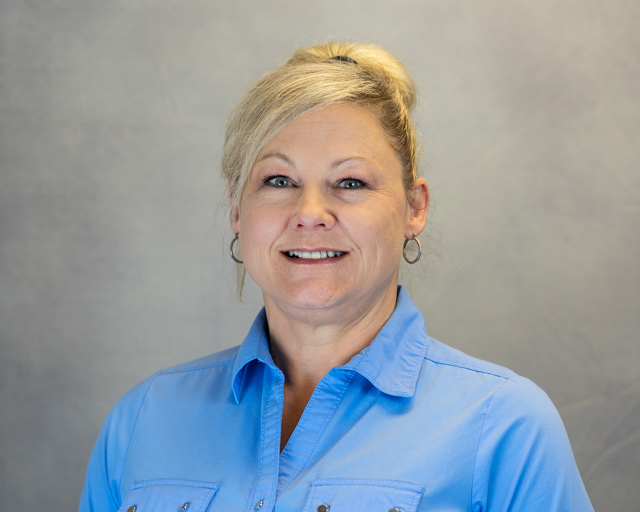 Pamela Bennett
Executive Assistant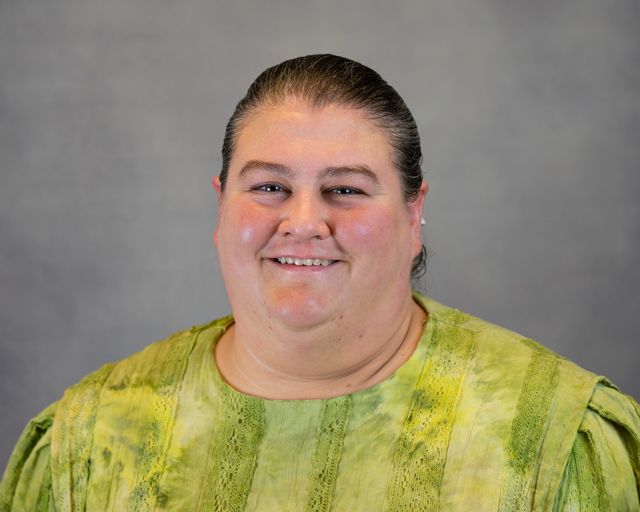 Sharon Nolt
Payroll Manager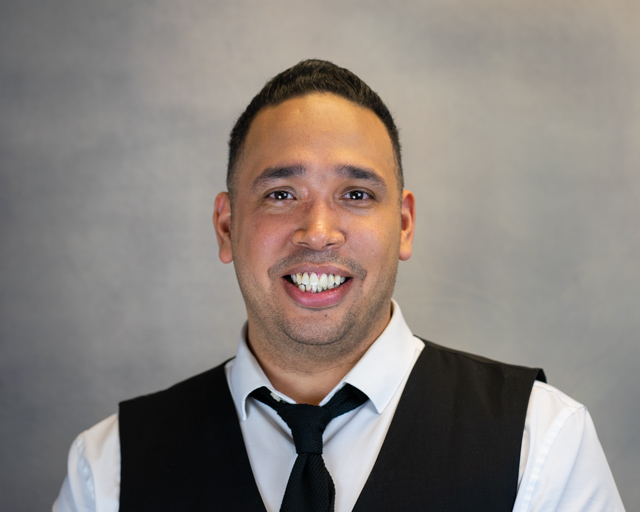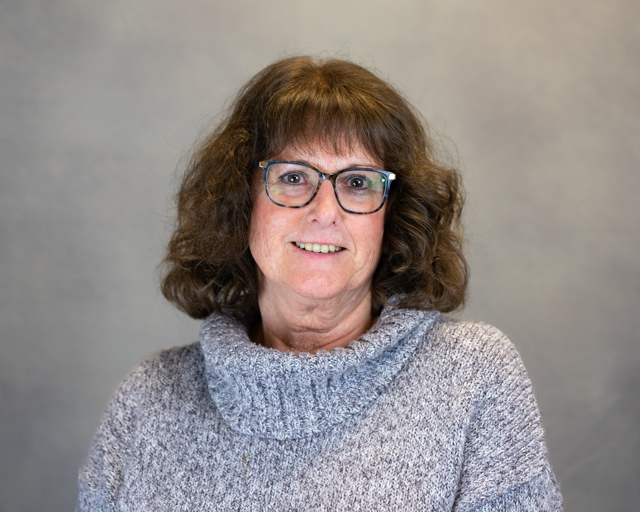 Charlotte Lester
EA/Sr. Staff Accountant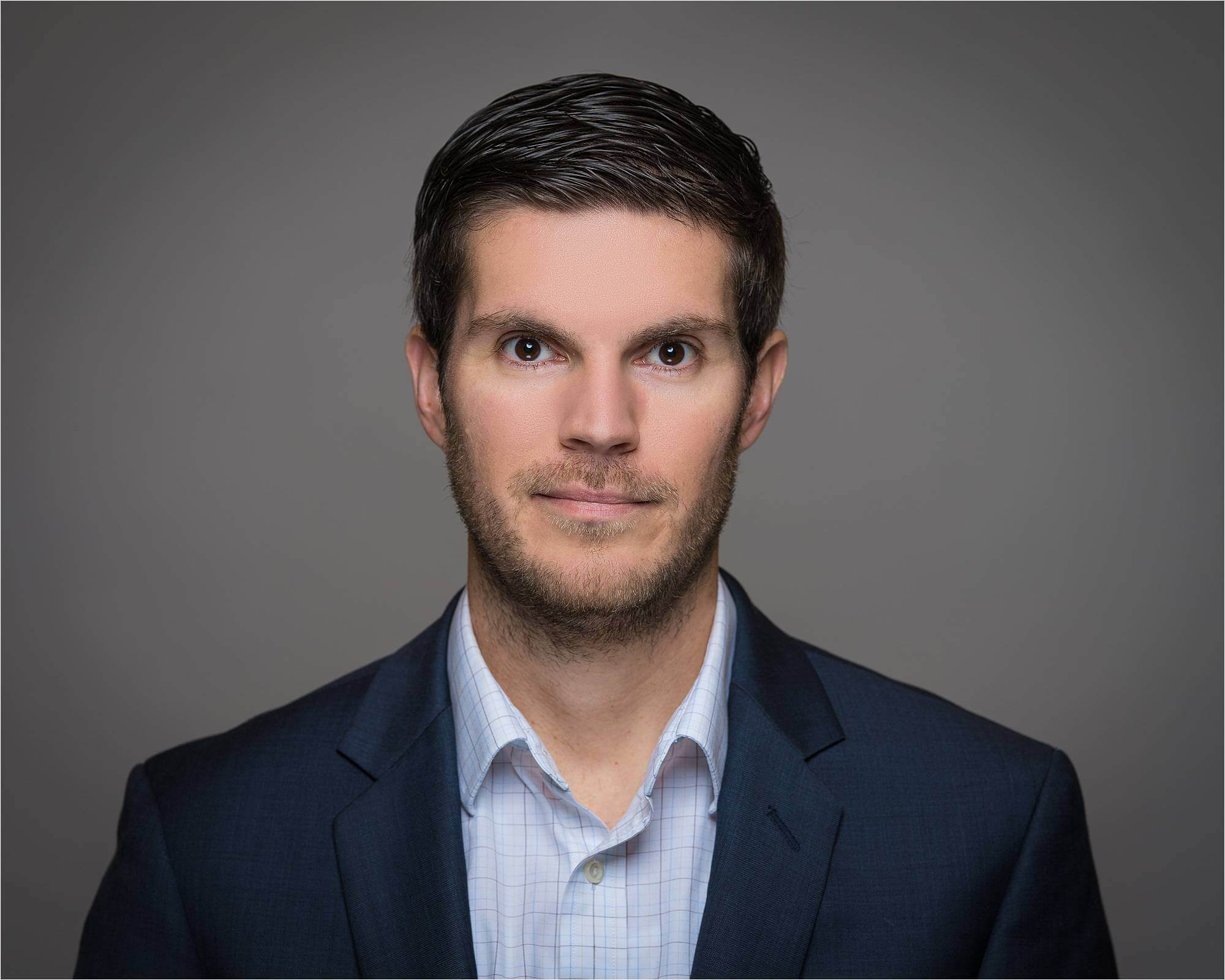 Nick Manley
EA/Accountant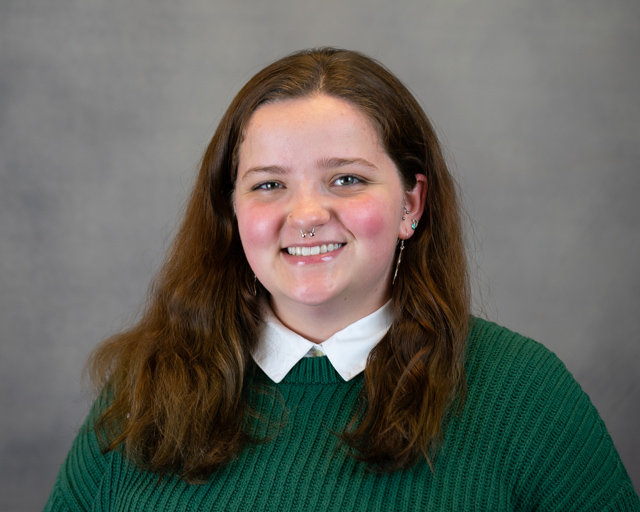 Victoria Binkley
Accountant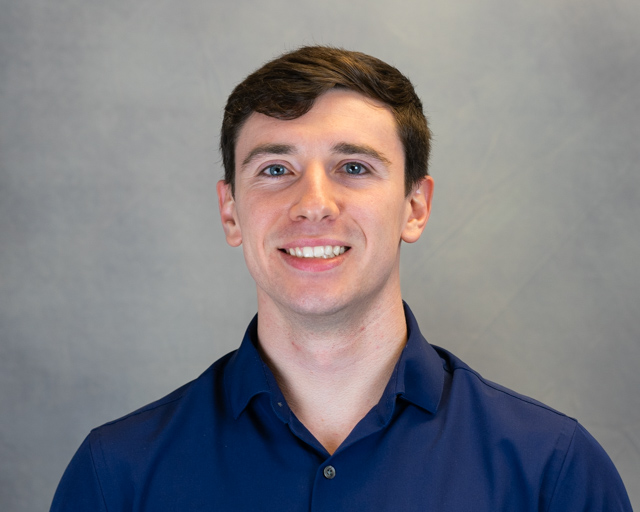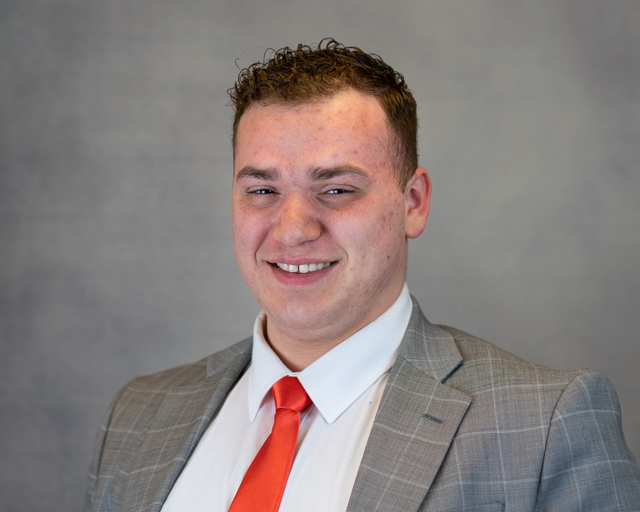 Christopher Cuartas
Accountant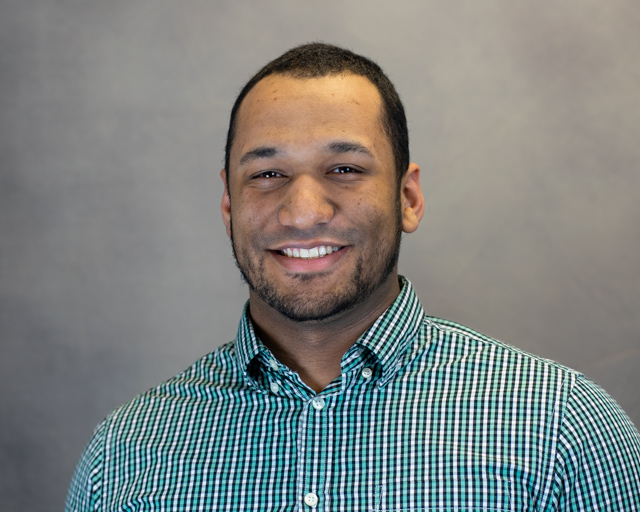 Ricardo Del Villar
Accountant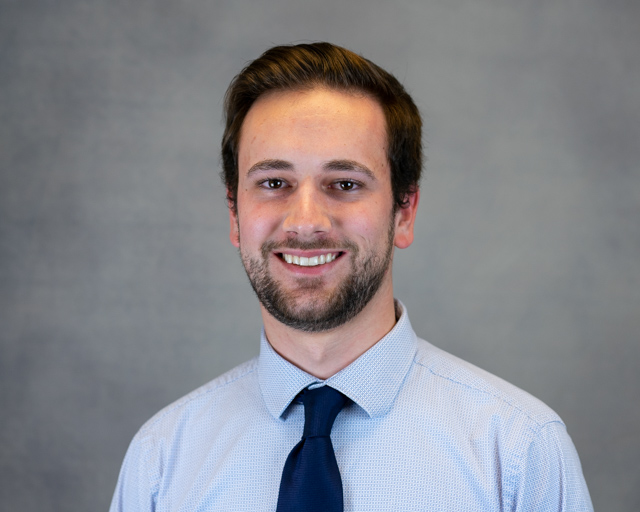 Jacob Ilgenfritz
Accountant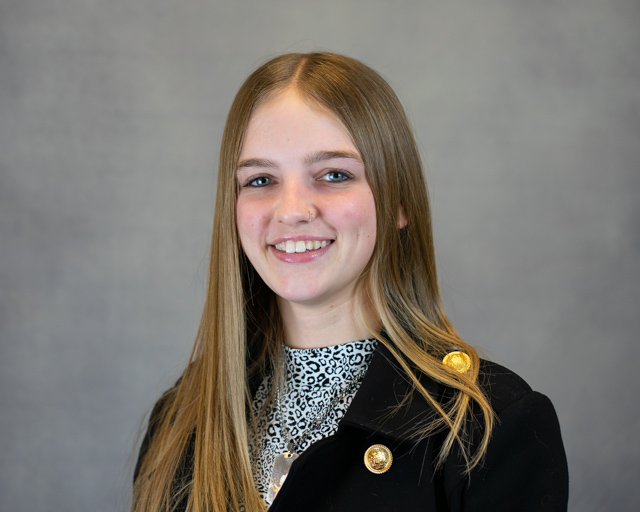 Sabrina Lawrence
Accountant
Let's talk about your business.
If you have a question about our 2nd Opinion service or aren't sure if it's right for you, send us a message. We're here to help guide you through the process from start to finish.