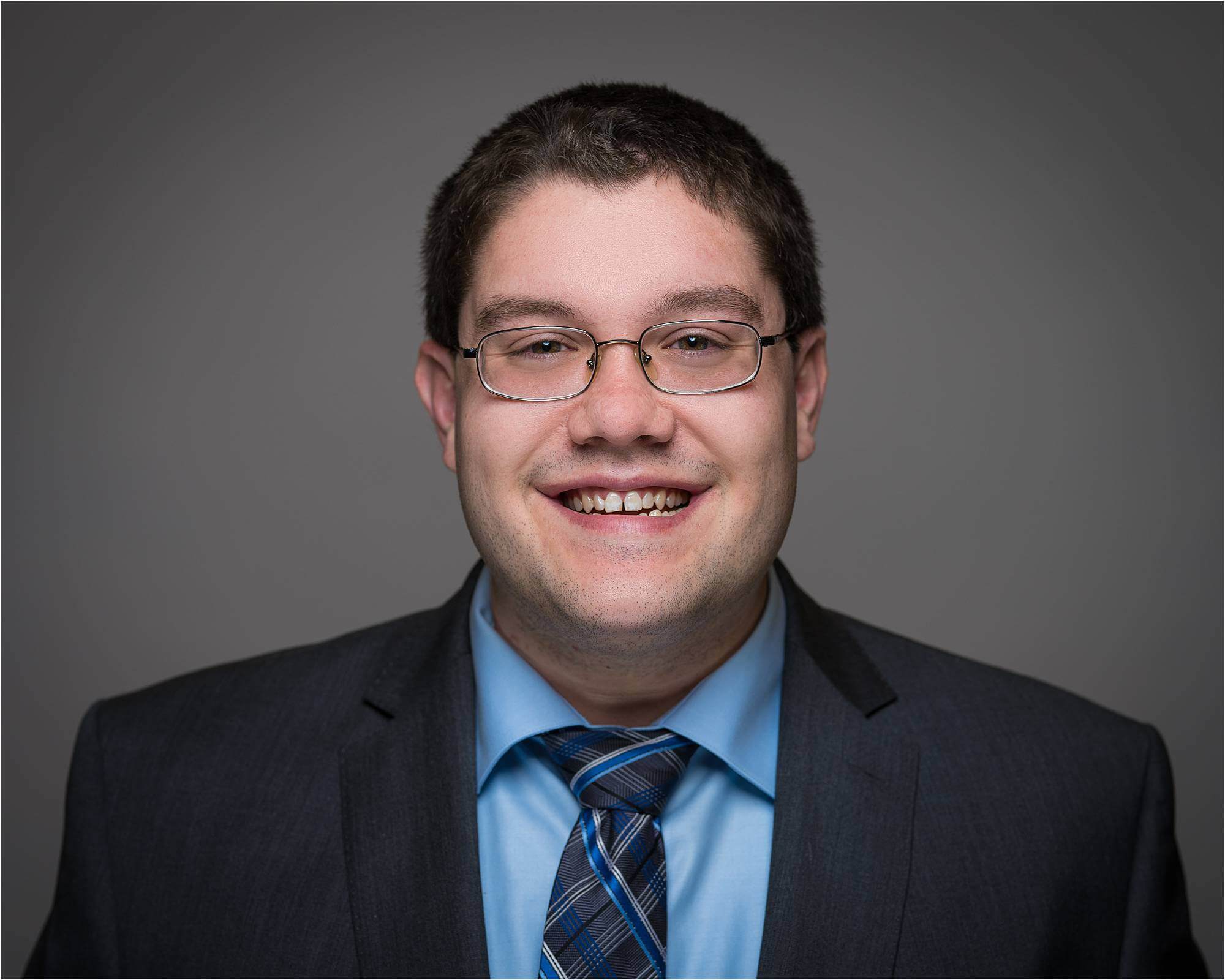 Erik has worked for Smoker & Company LLC since 2013 and finds the most rewarding part as having the chance to save clients their hard-earned money. He is proud to be working for a company that strives to provide the very best service to its clients.
Erik has a B.S. in Accounting from Fairleigh Dickenson University. His father is also a Certified Public Accountant and a former small business owner, so striving to provide great service runs in the family.
When Erik is not at work, you can find him spending time with his wife, dog, and cat in their Elizabethtown home. He also enjoys playing cards and games with friends and family, playing the piano, and gardening.
Erik is currently a Certified Public Accountant for Smoker & Company LLC and is working towards his investment license to work with Smoker Wealth Management, which is one of the family of companies. He works primarily out of the Lititz office but does meet with clients at other locations or at their business, as well.