Charlotte Lester
EA/Sr. Staff Accountant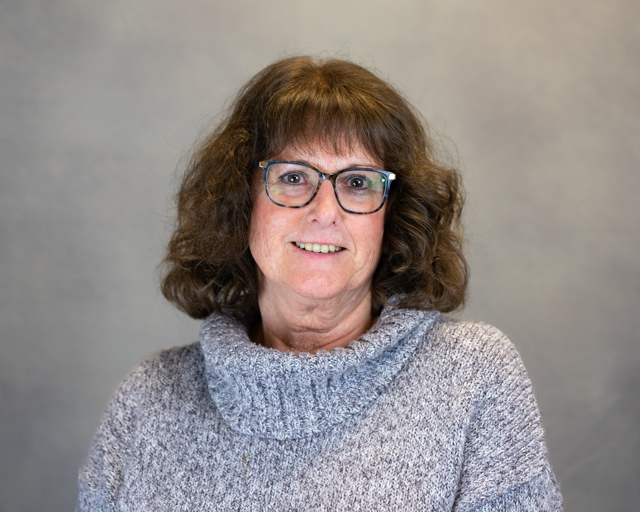 Charlotte is an Enrolled Agent with a background in accounting. She is a Senior Staff Accountant at Smoker & Company LLC and loves the variety of work she gets to do on a daily basis. She also loves working closely with clients, providing recommendations and answering questions for their every need.
When Charlotte is not in the office, you can find her at her home in New Holland, enjoying quality time with her son, Zachary, walking her dog, reading, or socializing with friends and family.
Charlotte has been a member of the Smoker & Company LLC team since 1985, working in a variety of roles and departments throughout the years. She has a wide variety of experience in bookkeeping, financial statement preparation, payroll preparation and tax returns for both individuals and businesses.