Brenden Tardibuono
Accountant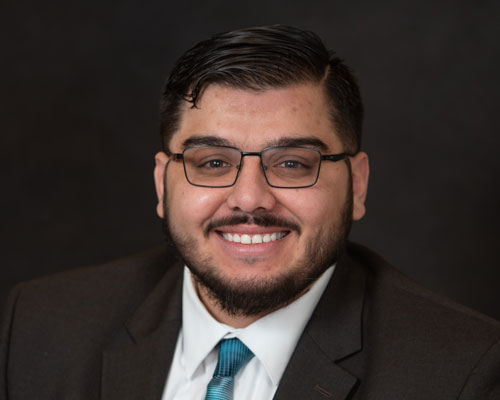 Brenden is one of our accountants at Smoker & Company LLC and has been with the company since 2019. 
He graduated from York College of Pennsylvania with a Bachelor's Degree in Accounting. He enjoys preparing tax returns for both businesses and individuals alike.
Brenden loves that Smoker & Company LLC offers him a wide opportunity to learn and grow through challenges presented to him. He enjoys saving money for clients and assisting in filing new tax returns.
Outside of work, you can find Brenden with his friends and family, enjoying movies from every generation, repairing and building electronic devices, and cheering on his sports teams that include
Miami Heat, Los Angeles Rams and the Atlanta Braves. 
Brenden is currently working on getting his Certified Public Accountant License.