Fiona Fadness
Sr. Tax Consultant / Attorney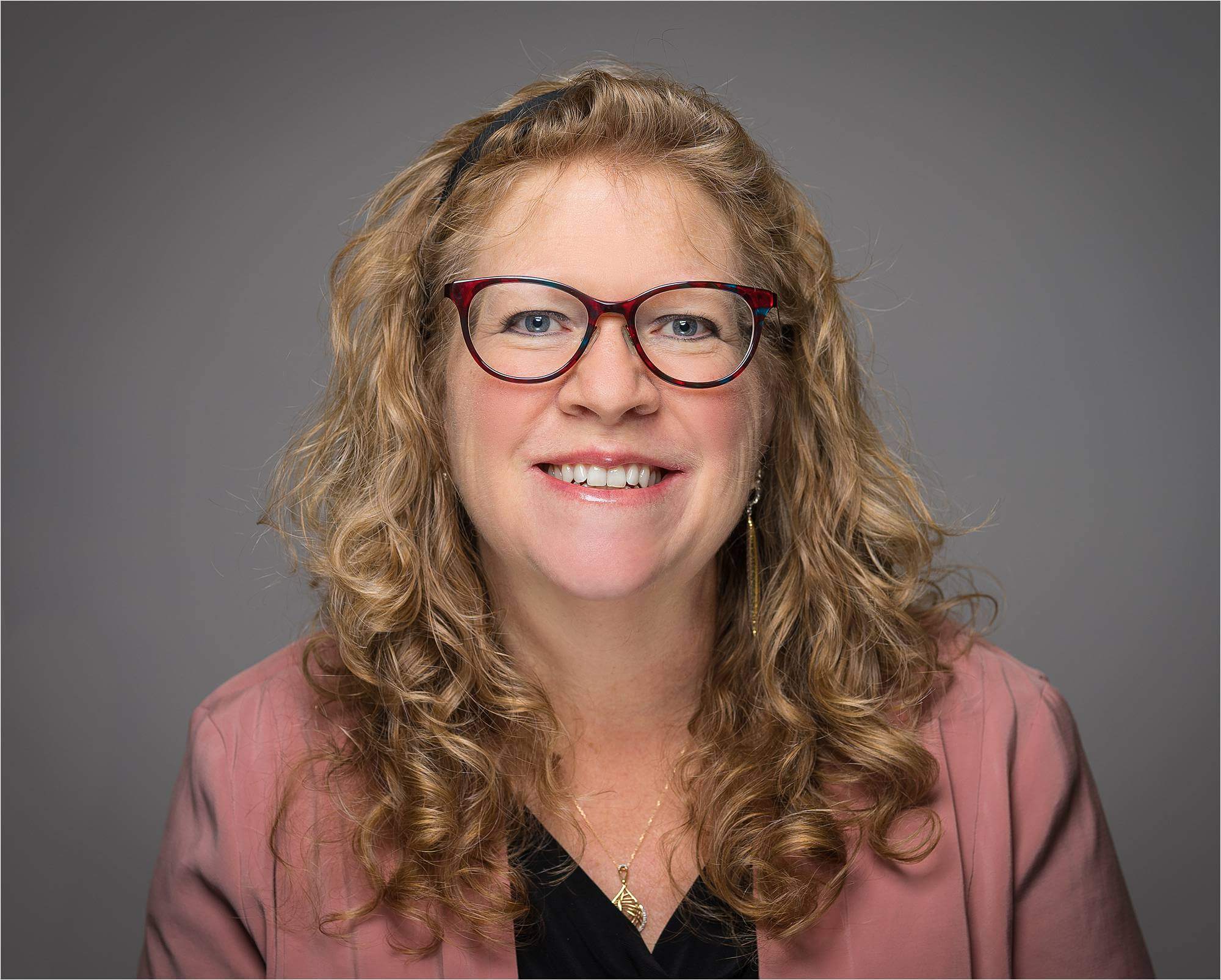 Fiona is a 1992 graduate from the Dickinson School of Law with a Bachelor of Science Degree in Accounting from Indiana University of Pennsylvania. Over the past 20 years, she has spent much of her time working for regional accounting firms in tax. She also has experience in the private sector as a tax manager of a publishing company and the governmental sector as an attorney for the Board of Finance and Revenue. 
Fiona has a well-rounded knowledge of tax from performing sales and use tax audits for the Pennsylvania Department of Revenue; reviewing taxpayer documentation and writing opinions on sales/use tax, personal income tax and various other taxes as an Attorney II with the Pennsylvania Board of Finance and Revenue; preparation of voluntary disclosure agreements for tax and abandoned/unclaimed property with various states; representing taxpayers with refund petitions and reassessment petitions throughout the appeals process in Pennsylvania; and representing taxpayers before the Internal Revenue Service.
She enjoys the challenge of thinking outside the box and being creative in solving tax issues and developing tax strategies. Fiona has also practiced specifically in bankruptcy, family law, wills/trusts/estates, and real estate.
She is a member of the U.S. District Court for the Middle District of Pennsylvania and is admitted to Practice in the U.S. Tax Court and the Court of Appeals of Maryland. Additionally, she is a board member on the Board of Directors of Cornerstone Federal Credit Union in Carlisle, PA.