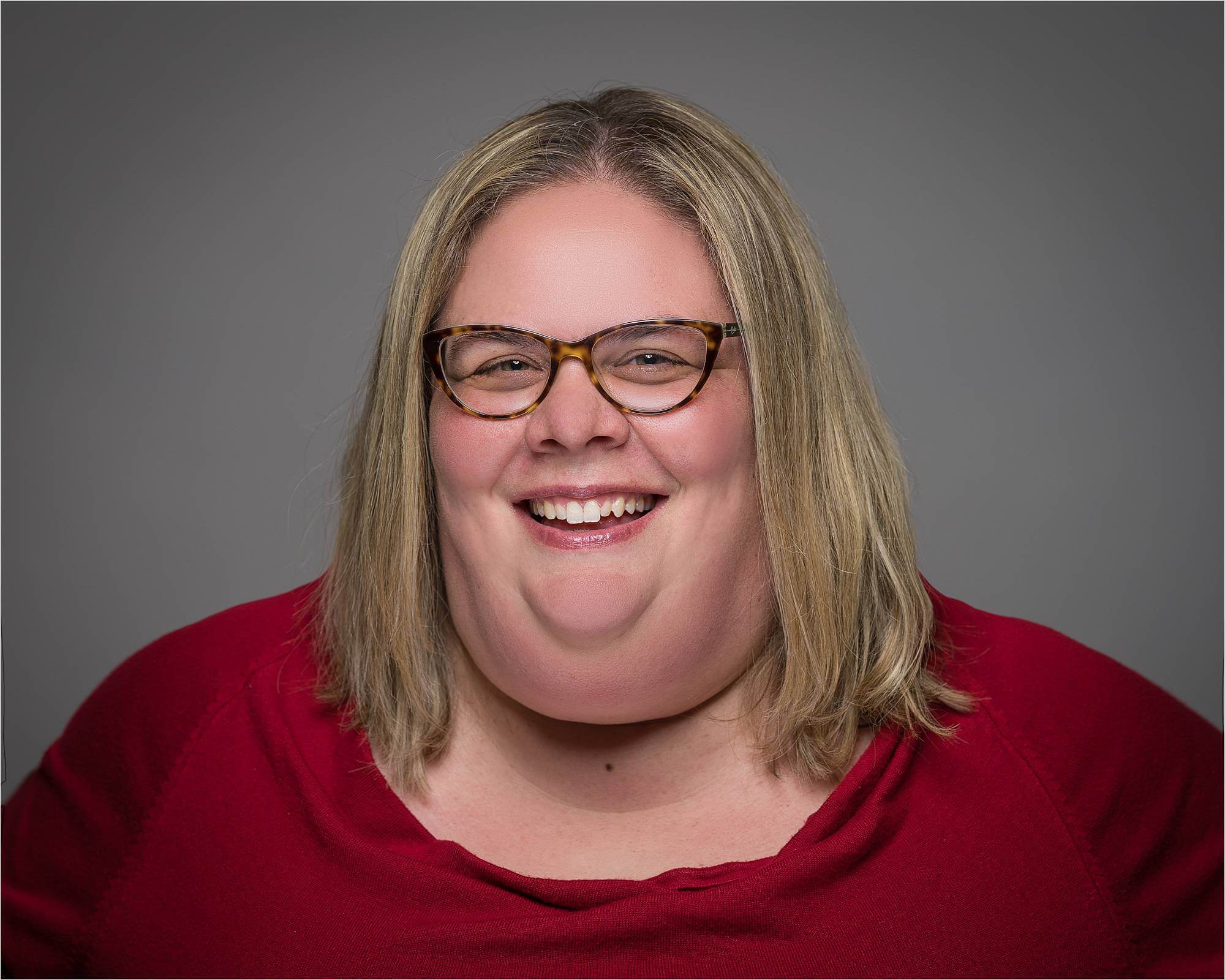 Melissa is one of the CPAs at Smoker & Company LLC. She has over 18 years experience in accounting and tax preparation services. She loves using her tax expertise and other skills to serve her clients and provide the best experience possible. As a tax and business advisor, Melissa offers clients tax preparation, a compilation of financial statements, and tax strategies for their
businesses.
Melissa grew up in Lancaster County and went to school at Immaculata University, where she received her degree in Business. She also received the PICPA Award and John Reilly Award for Accounting while completing her CPA certification.
She loves spending time with her friends and family, especially her 10-year-old son who keeps her very busy. You can find Melissa at the ice rink or other sporting venues cheering on her son.