Second Opinion Service
Have a question? We have the answer.
Smoker & Company is providing business owners support and advice when it comes to taxes. 
Our team of tax professionals will review your business and personal taxes that were filed in the past 3 years by your current accounting firm. They will analyze and provide to you a second opinion report of ways you may have been able to reduce your tax liability, as well as check for tax preparation accuracy!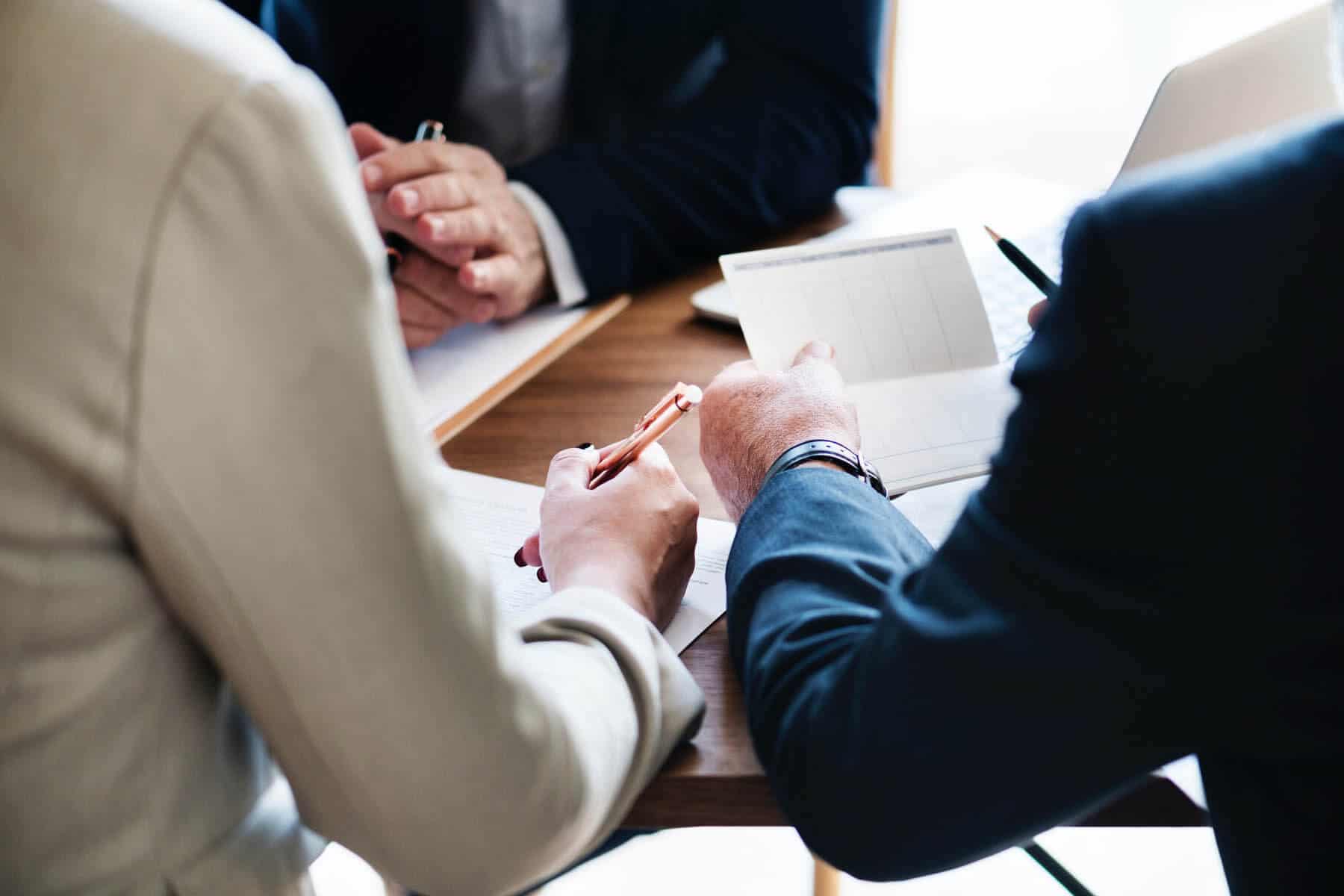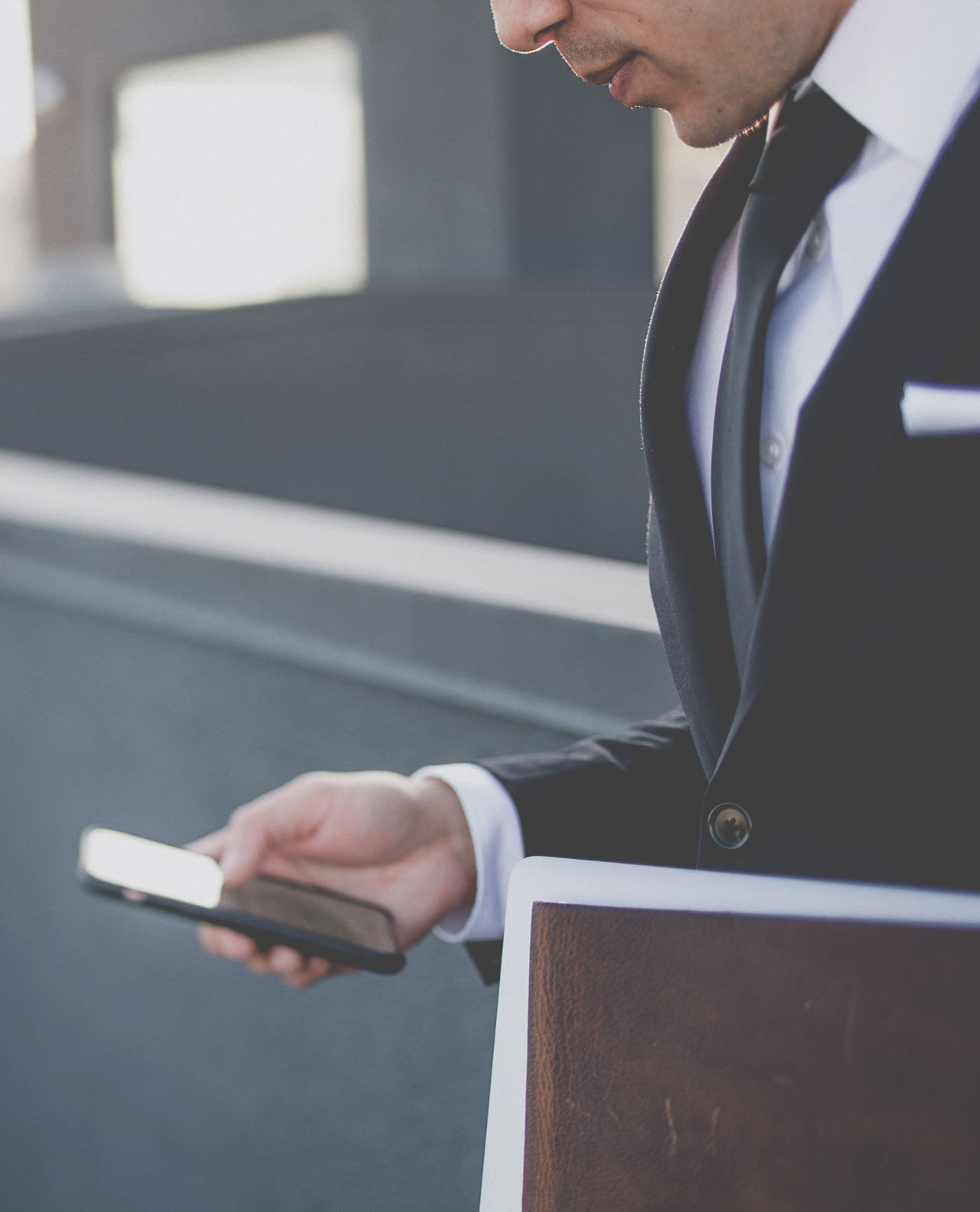 Expert Assessment
Our Second Opinion service was created out of necessity. We understand that taxes may not be your field of expertise, but they're ours! We're happy to provide our clients with expert assessments of your past three years of tax filings. 
Accuracy
Don't risk the chance of filing your business or personal taxes incorrectly. With the Smoker and Company team, we guide every tax filing with accuracy while address our clients' every needs. Have a question? We're here to answer it. 
Save Time and Money
Time is money, and we're not here to slow you down. Our team of industry experts have been around for many years and are familiar with every detail that goes into taxes. Save yourself the time, hassle, and often times, potentially costly refiling, by working with our team of experts. 
Start today
If you're interested in getting started with our Second Opinion service, contact us today! The process is simple, and we will set up the next appointment to review your taxes and talk through filing. 
Review your taxes
We take the time to sit down together, answer your questions, and review all aspects of your taxes, deductions, and exemptions. 
Submit for filing
Once all of your questions have been answered and our team has thoroughly reviewed your taxes, we submit your taxes for filing. No last minute anxiety or worries things weren't completed. 
Let's talk about your business.
If you have a question about our 2nd Opinion service or aren't sure if it's right for you, send us a message. We're here to help guide you through the process from start to finish.